2008 Scholarship Class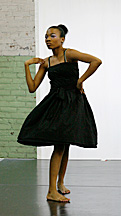 During both the Fall/Winter and Winter/Spring semesters, teen and Pre-Teens and 5 Teens from the surrounding neighborhoods of Fairmount and Spring Garden attend weekly modern dance classes on full scholarship. In 2008 these classes were taught by JRD company instructor Chloé Davis at the Performance Garage.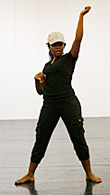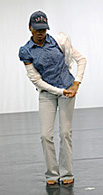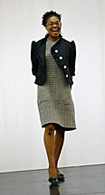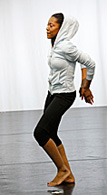 May 19, 2008 the class presented an end of the semester showing of five short dances with the young women from the Franklin Learning Center who have been in our weekly classes this past year.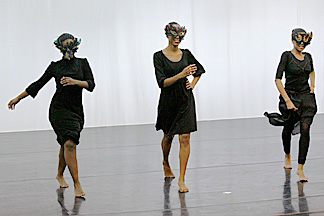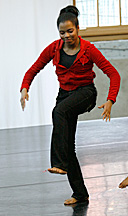 The Spring Garden Community Development Corporation (CDC) assists Jeanne Ruddy Dance in identifying students to receive these scholarships.